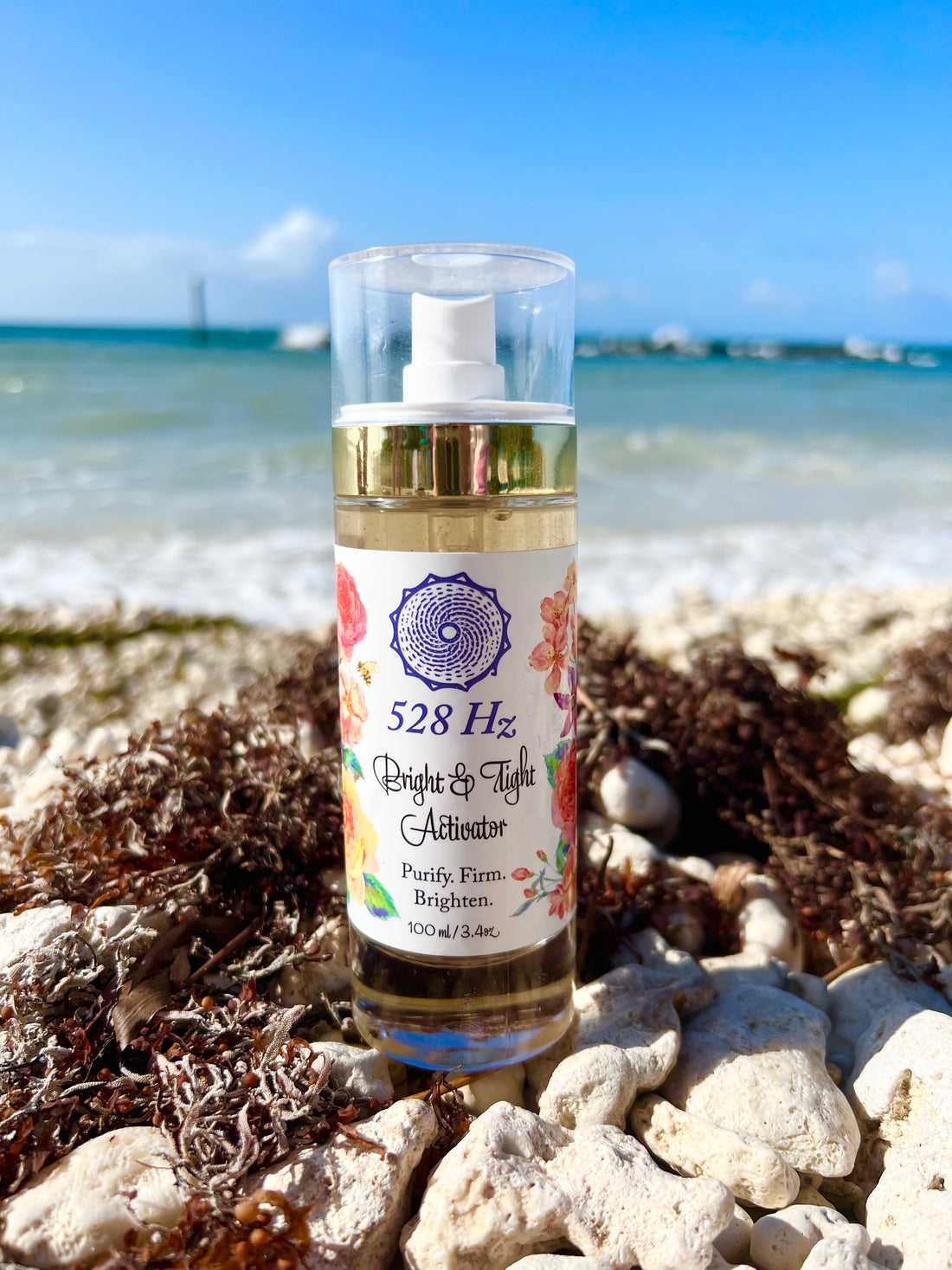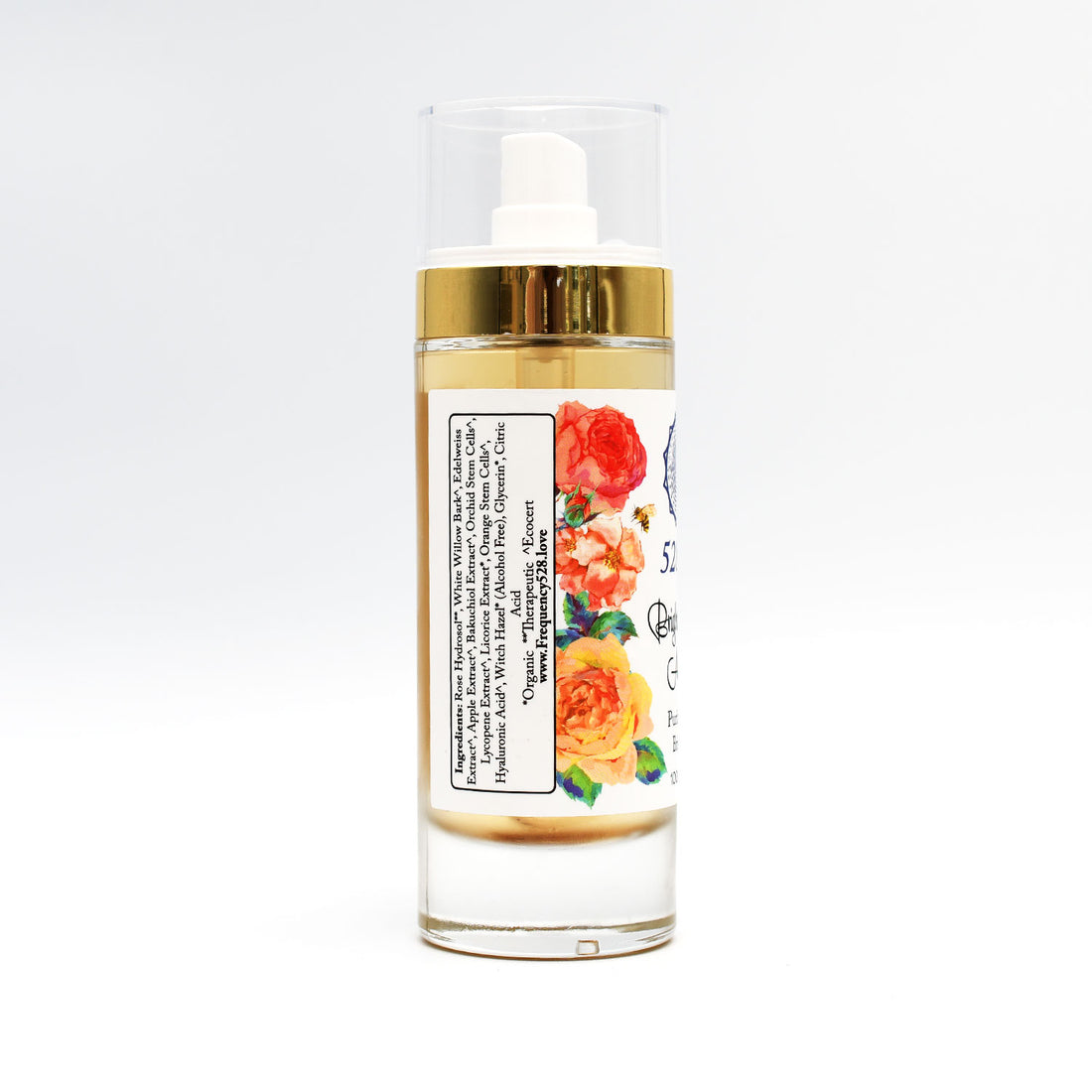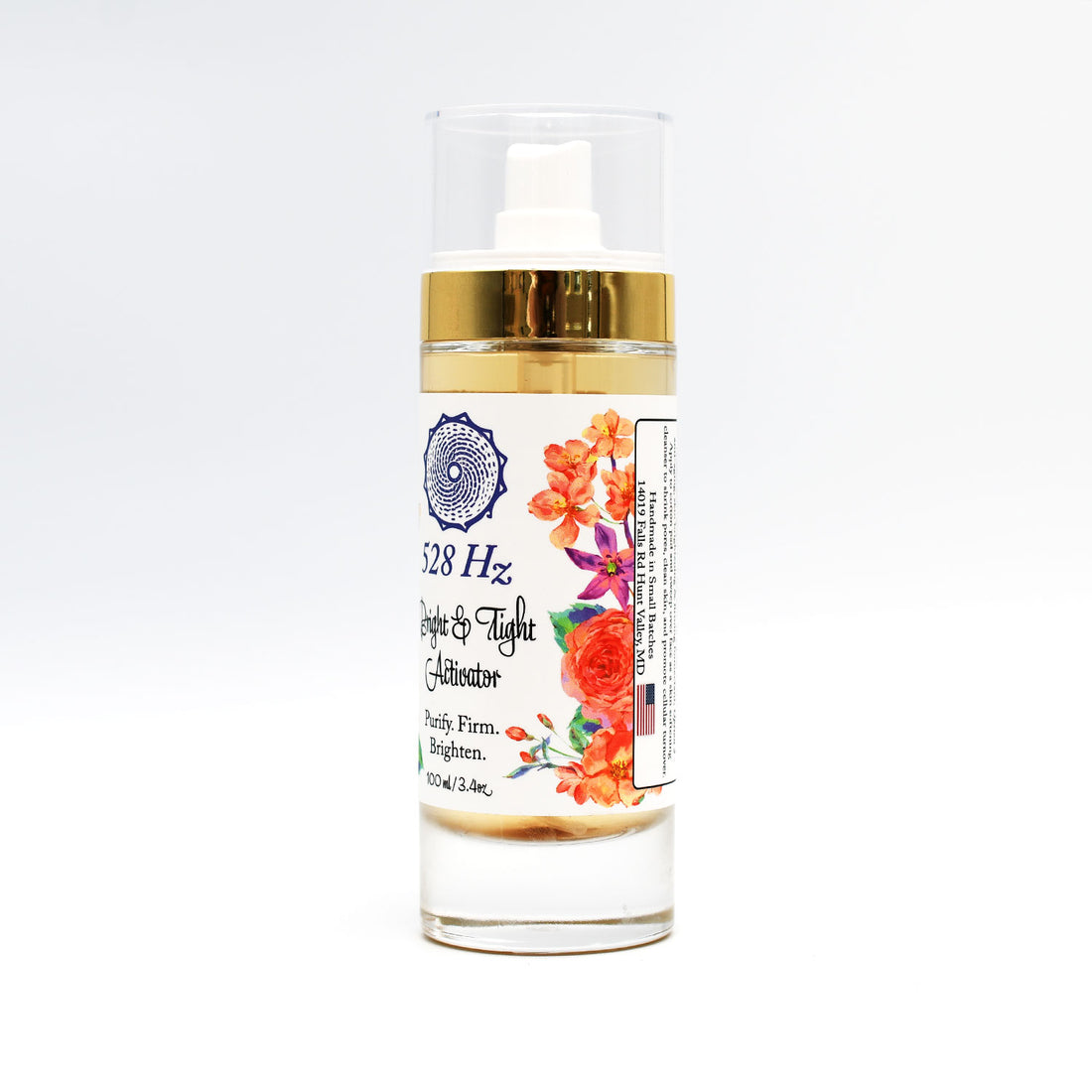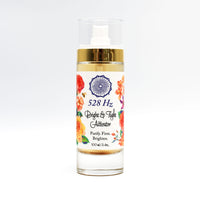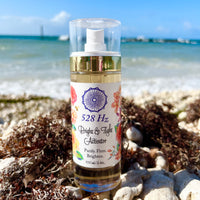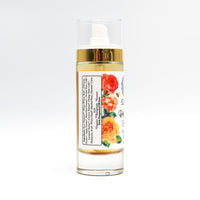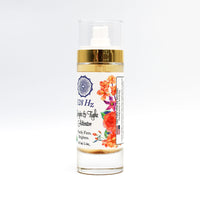 Bright & Tight Activator - Purify. Firm. Brighten. (100 ml)
Description
How To Use
Ingredients
Introducing, the fountain of youth! There's, quite frankly, not a single product like the Bright & Tight Activator that promotes visible and long-lasting results. It's a deeply hydrating, toxin-free drink your skin can indulge in morning and night.
LOVE YOURSELF a little deeper while invigorating your senses, waking up your skin and witnessing the visible signs of tired, dry, aging skin REVERSE!
How to Use:

Activators are highly underrated and an integral part of an age defying skincare ritual. Whether misting or sweeping across face as another cleansing step, using a non-drying toner can drastically improve your complexion. Bright & Tight quadruples as a cleanser, exfoliator, protector and and humectant that prepares the skin to drink up your post-cleansing moisturizer.
Most Loved Ingredients:

Orchid Stem Cells: Lifts and firms skin, increases collagen synthesis, fights wrinkles and gives skin a glowing radiance.

Bakuchiol Extract: Replaces retinol! Stimulates skin cell turnover, smooths fine lines and wrinkles, and improves skin tone and texture

Orange Stem Cells: Recovers elasticity, increases collagen synthesis, firms and smooths skin, reduces oxidative damage and adds density to the inner structure of the skin.

Edelweiss Extract: protects the skin by blocking UV rays, has anti-inflammatory properties, more potent antioxidant than Vit C.

Apple Extract: Anti-aging and skin-smoothing, promotes elasticity, helps get rid of excess oil and promotes vibrant and luminous looking skin

White Willow bark Extract: Refines pores, alleviates rosacea, helps reduce acne and excess oil, Provides gentle exfoliation for more radiant skin

Lycopene: Helps prevent skin discoloration, alleviates melasma, texture changes, minimizes fine lines and wrinkles

Licorice: Improves texture of skin, heal inflammation and reduces redness and rosacea

Hyaluronic Acid: Locks in moisture. Brightens the skin and reduce pigmentation


Bright & Tight Activator Ingredients:

Rose Hydrosol**, White Willow Bark^, Edelweiss Extract^, Apple Extract^, Bakuchiol Extract^, Orchid Stem Cells^, Lycopene Extract^, Licorice Extract*, Orange Stem Cells^, Hyaluronic Acid^, Witch Hazel* (Alcohol Free), Glycerin*, Citric Acid

*Organic **Therapeutic ^Ecocert