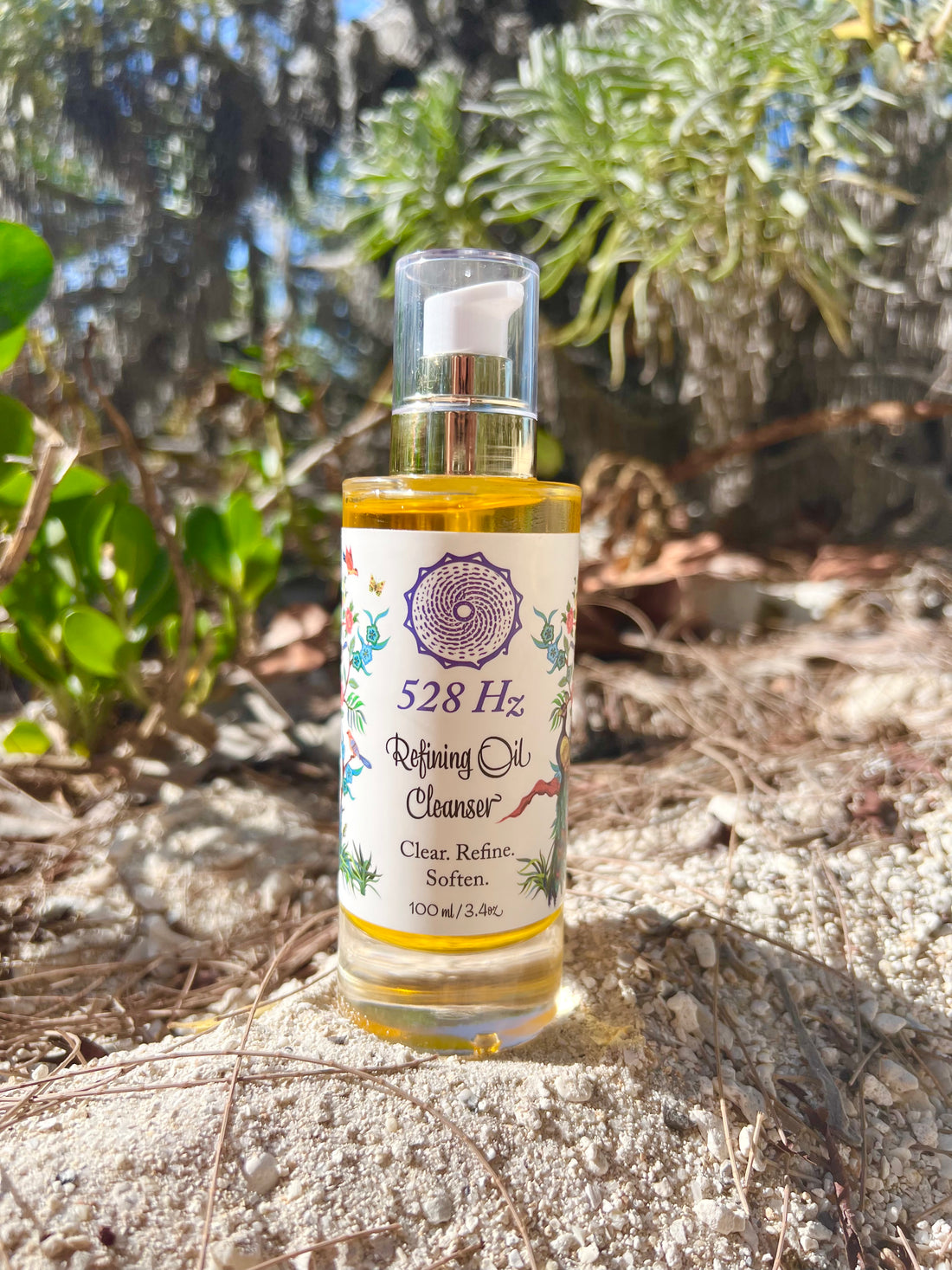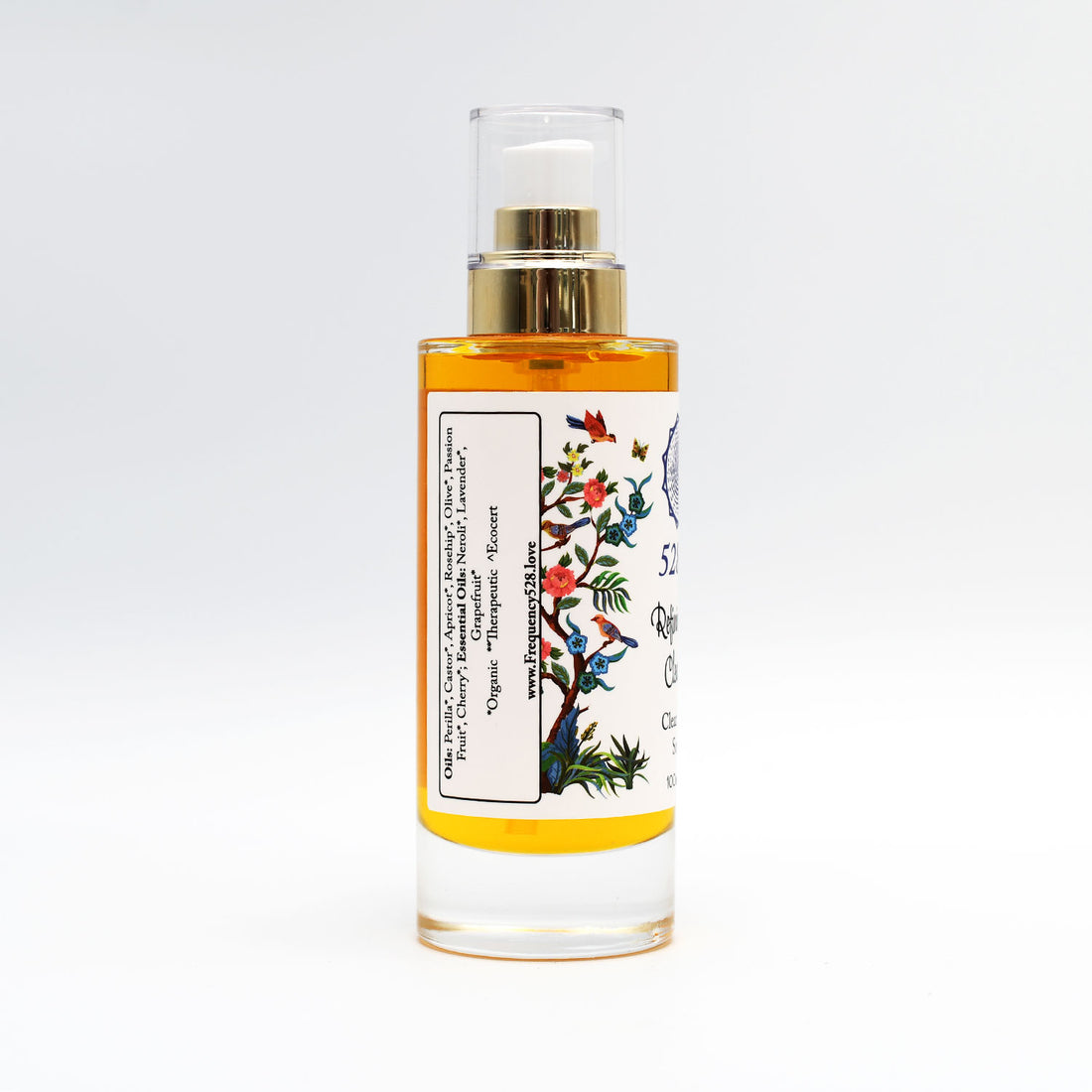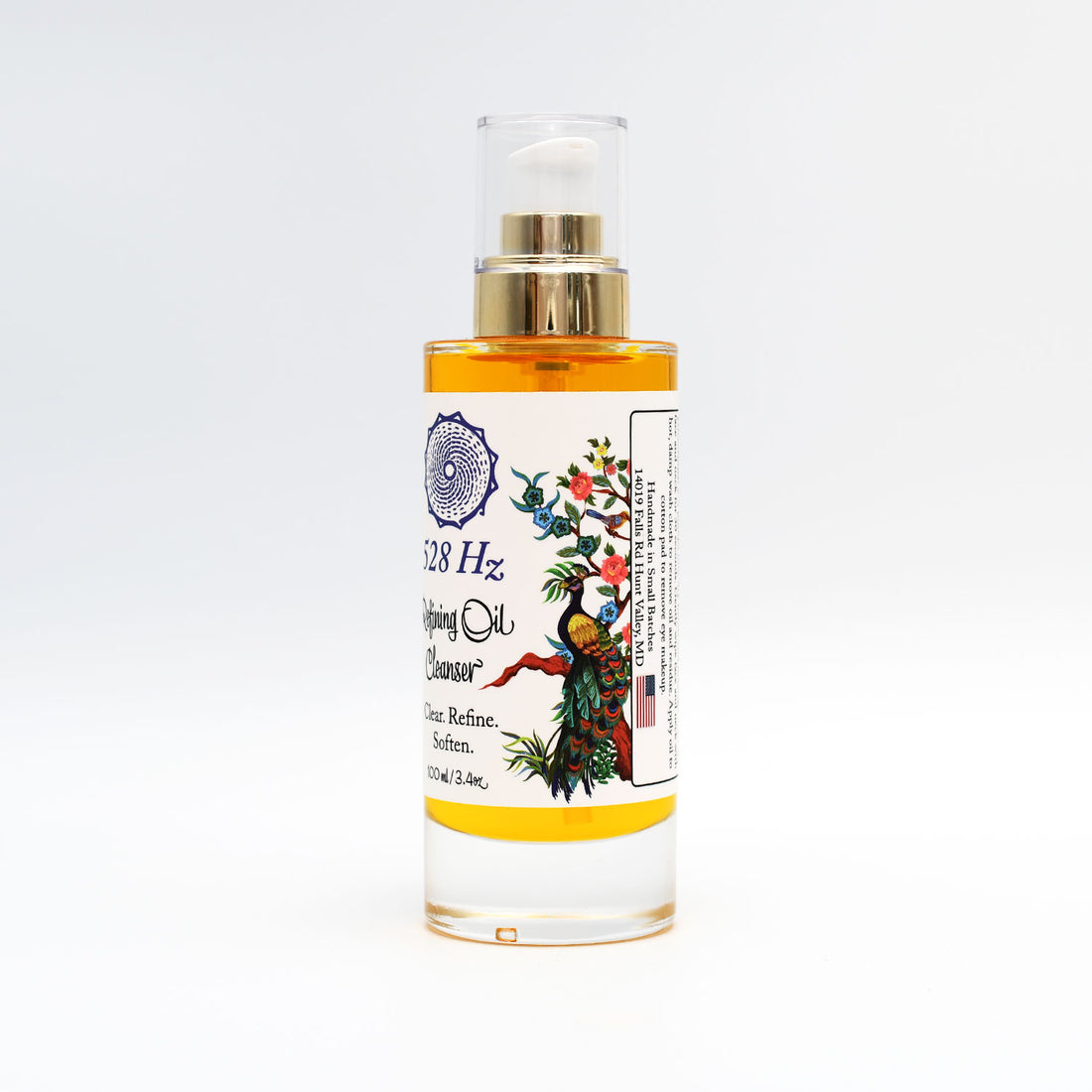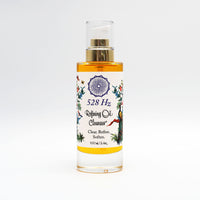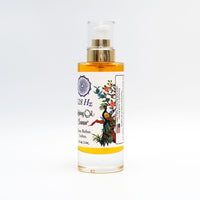 Refining Oil Cleanser - Clear. Refine. Soften. (100 ml)
Description
How To Use
Ingredients
Get the natural glow of hydrated skin that maintains a healthy microbiome. By cleansing with Refining Cleansing Oil, your skin doesn't get stripped of natural oils and healthy bacteria that accounts for a beautifully radiant complexion. Cherry, perilla, rosehip, castor and olive gently lift dirt and makeup, leaving skin baby bum soft!
Have you been dreaming of a skin softening yet ridiculously effective cleanser that can brave even the most stubborn mascara or foundation imaginable? Meet our Refining Oil Cleanser and fall in love with your bare face!
Benefits:
Exfoliates dead skin cells
Brighten complexion
Non drying
Removes mascara, foundation, face paint and greasy debris
Softens and tones skin
Doesn't strip skin of natural oils
Oil cleansers are superior to gels, milks, and suds for lifting dirt, stubborn eye makeup, heavy foundation and even face paint. Though it may seem counter intuitive, massaging a dry face with the right cleansing oil, will literally lift the pore clogging dirt to the surface so it can be easily wiped off with a hot & damp washcloth.
With organic oils of perilla, apricot and rosehip, it is ideal for oily and combination skin, but also perfectly suitable for dry skin. For women who use coverup and foundation, this Cleansing Oil will help keep pores clear and open, while not stripping the necessary natural oils from your skin. Your skin is left feeling soft and looking clean, bright and silky.
Apply 2-4 pumps into palm, rub hands together to warm the oil then massage onto face, neck and over eyes for 30 seconds.

Give yourself a facial massage while gliding over eyes to remove eye makeup.

Soak a soft washcloth in hot water, ring it out and wipe damp hot cloth over face to remove residue.

Rinse, ring and repeat.....

Follow with The Bright & Tight Activator for optimal results and then apply moisturizer like the Enchanting Glow Serum.

Most Loved Ingredients:

Cherry Seed Oil: Rich in Vitamin A, Cherry Kernel oil is similar to Sweet Almond, however it has a less 'fatty' feel making in much more useful for cleansing. The high amount of antioxidants, Oleic acid and natural emollient cleanses dead skin cells, resulting in hydrating and refining large pores.

Passion Fruit Seed Oil: Exceptionally emollient oil fights acne with antibacterial and antioxidant compounds, helping to improve the appearance of the skin, minimize wrinkles and even increase the elasticity of the skin

Rosehip Oil: The astringent properties in rosehip oil help exfoliate skin and tighten your pores while brightening skin


100% ORGANIC!

Refining Oil Cleanser Ingredients:

Oils: Perilla*, Castor*, Apricot*, Rosehip*, Olive*, Passion Fruit*, Cherry*, Essential Oils: Neroli*, Lavender*, Grapefruit

*Organic **Therapeutic ^Ecocert