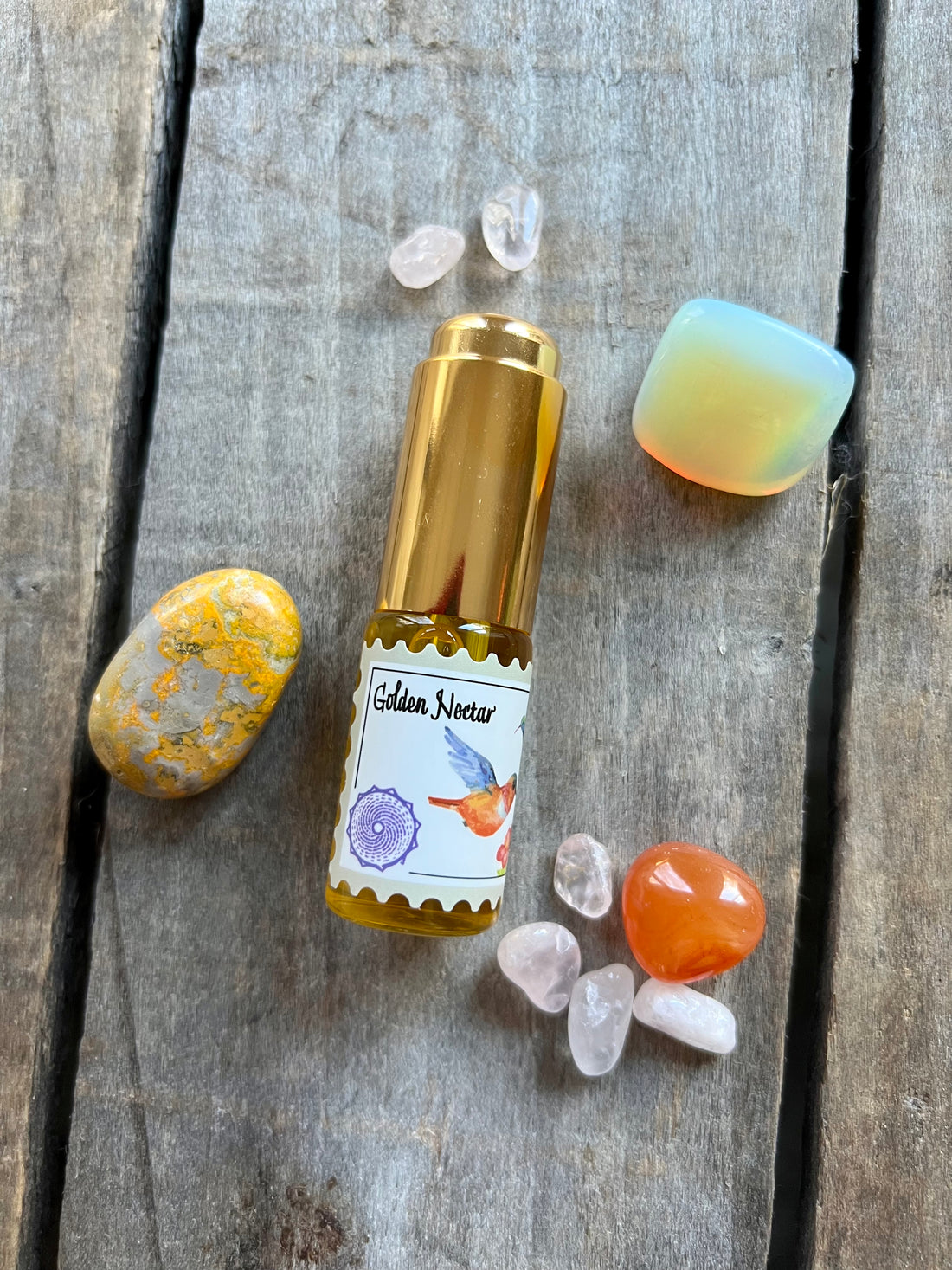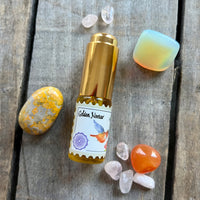 Age with Grace Oil (1/3 oz push pump)
Benefits:
Retinol alternative that's safe, healthy and highly effective
Reduce wrinkles and fine lines
Brightens complexion
Evens skin tone
Reduces rosacea and melasma
Minimizes breakouts
Plumps & firms 
Deeply hydrates without greasy feel
Provides antioxidant barrier to protect skin
Overnight skin perfecting oil
With 13 rich seed oils and 8 divine essential oils, this heart opening face oil is the only moisturizer you will ever need. Strengthens and softens skin while promoting cellular renewal while you sleep so you wake up with a bright, clear & rejuvenated complexion. Protects skin during the day from environmental factors and keeps skin moist and glowing.