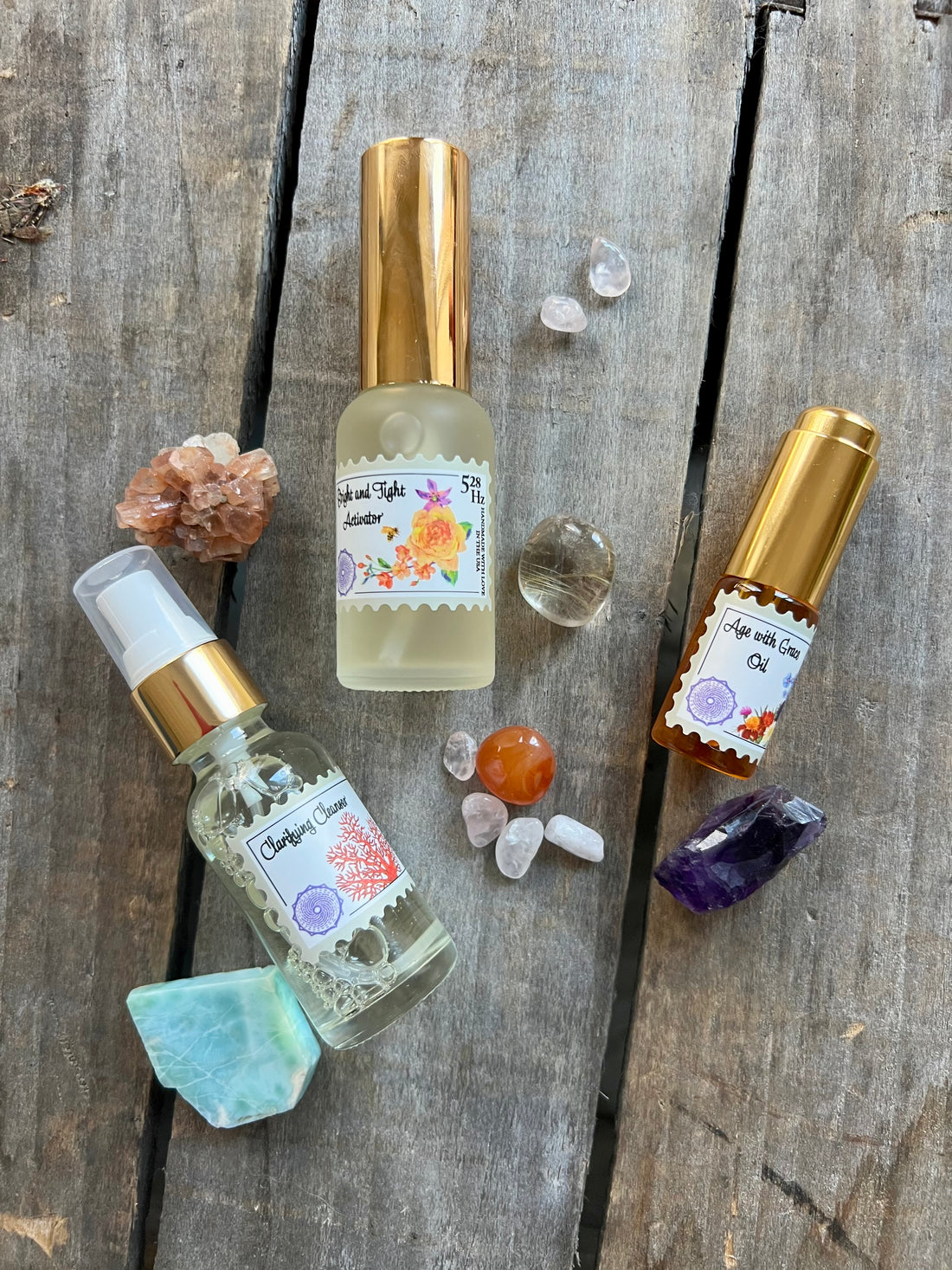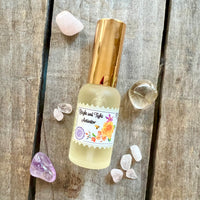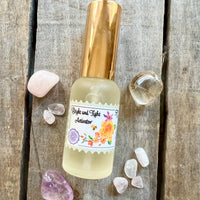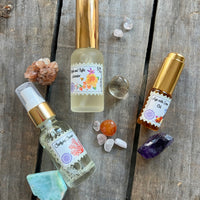 Bright & Tight Activator (30 ml/ 1oz)
Meet the trifecta, fountain of youth! There's not a single product like the Bright & Tight Activator that yields instant, visible and lasting results. It's an age defying, elevating, toxin-free drink your skin can indulge in morning and night.
TONER, EXFOLIATOR & HUMECTANT 
LOVE ❤️ YOURSELF a little deeper while invigorating your senses with apple fruit, edelweiss, and rose.  Awaken your skin with licorice, white willow bark and lycopene while witnessing the visible signs of tired, dry, weathered skin, REVERSE!
With orchid stem cells and orange stem cells, regeneration and renewal isn't just an empty promise. With Bakuchiol, the safe retinol alternative, fine lines fade and complexion clears. 
Excellent for acne prone, dry or mature skin. Helps to heal rosacea & irritations. Works magically for burns and bites. This botanical activator integrates ancient herbal medicine and modern quantum science. All Frequency 528 Skincare products are infused with 528 hz using PEMF technology (Pulse Electro-Magnetic Frequency) and rose quartz crystal. 


Mindfully hand crafted by a soon to be mother of 4, with 20+ years of experience in holistic medicine. Hilde is a quantum healer, functional medicine doctor, acupuncturist, herbalist and alchemist who creates all the products in her apothecary, on her farm in Maryland.