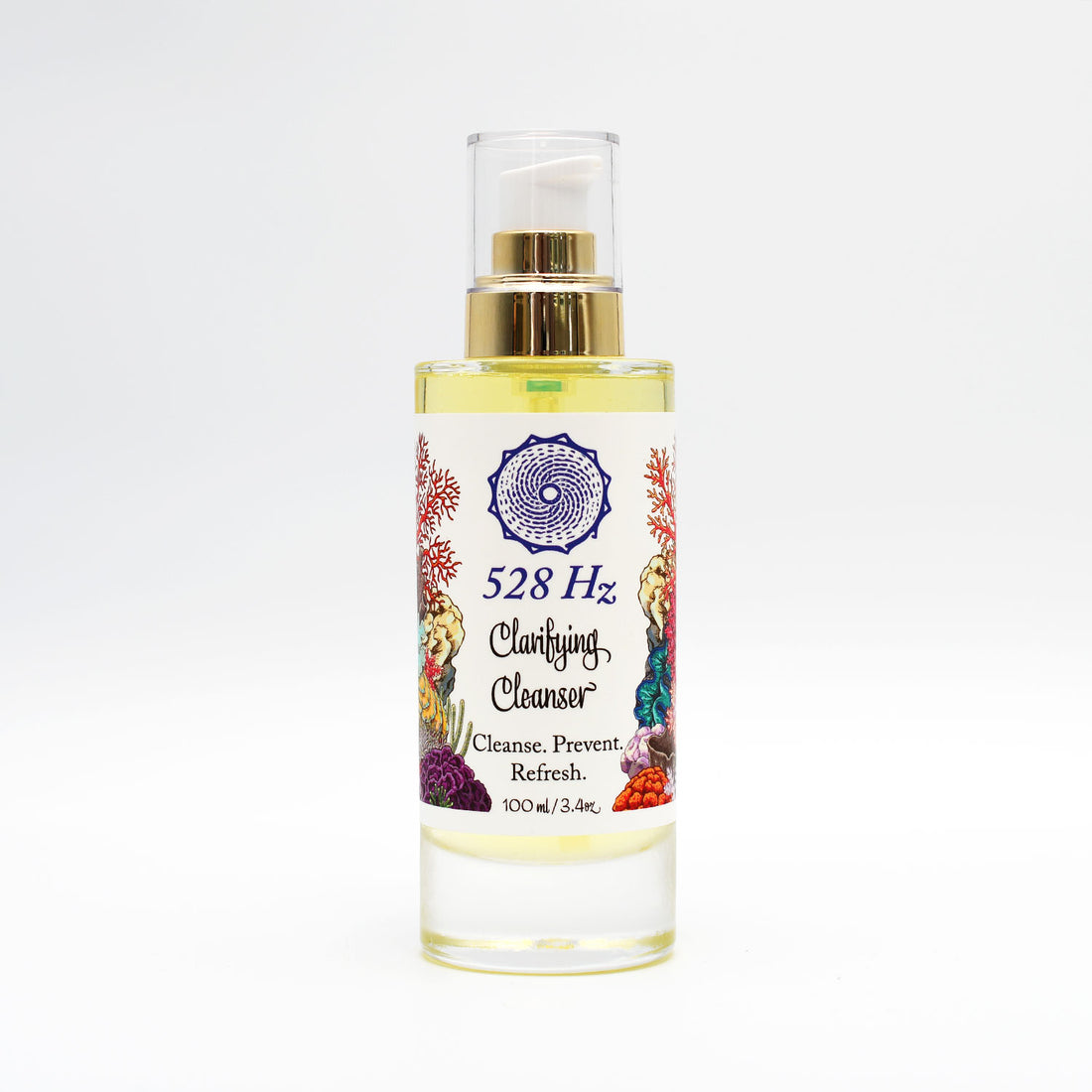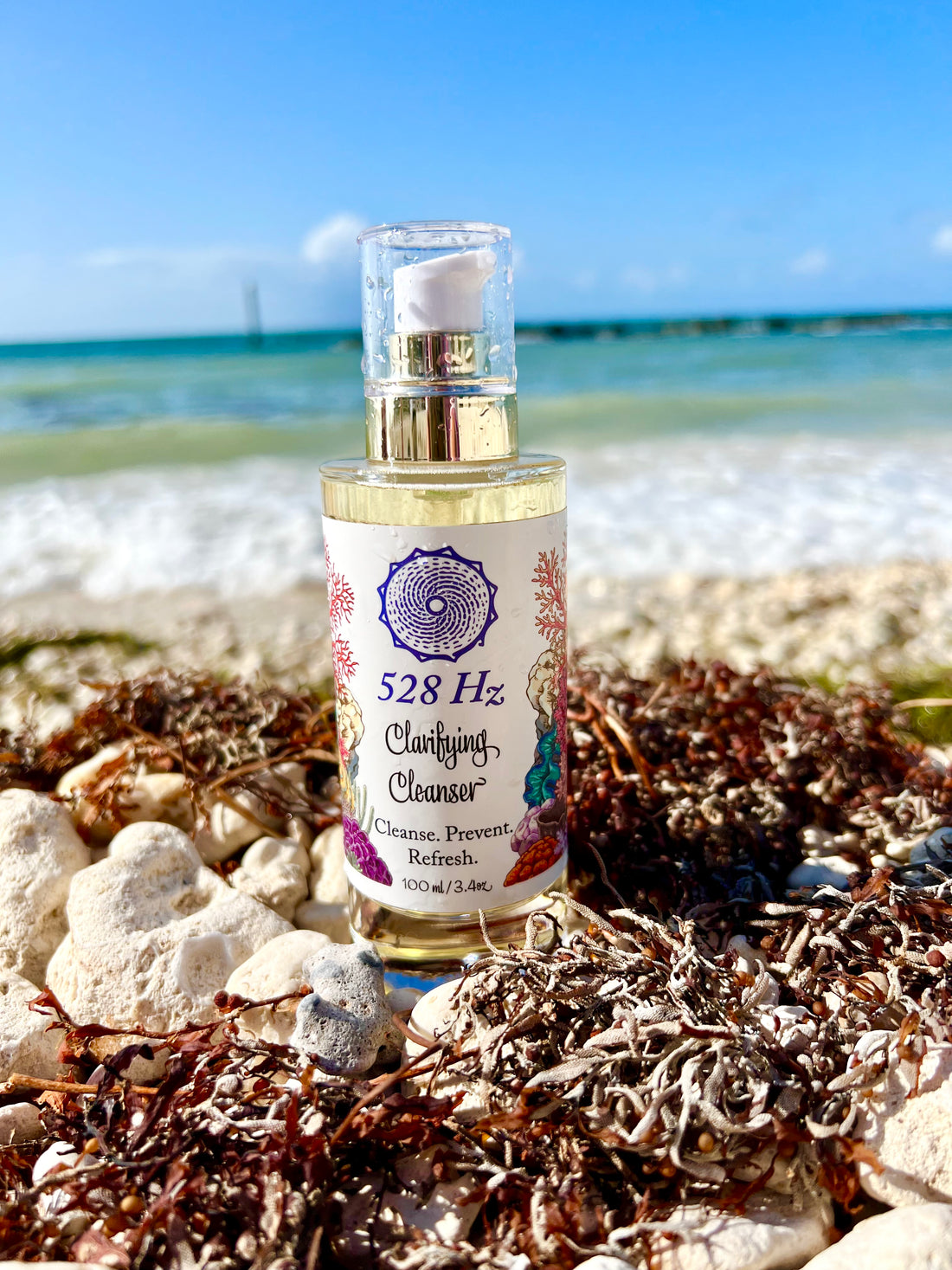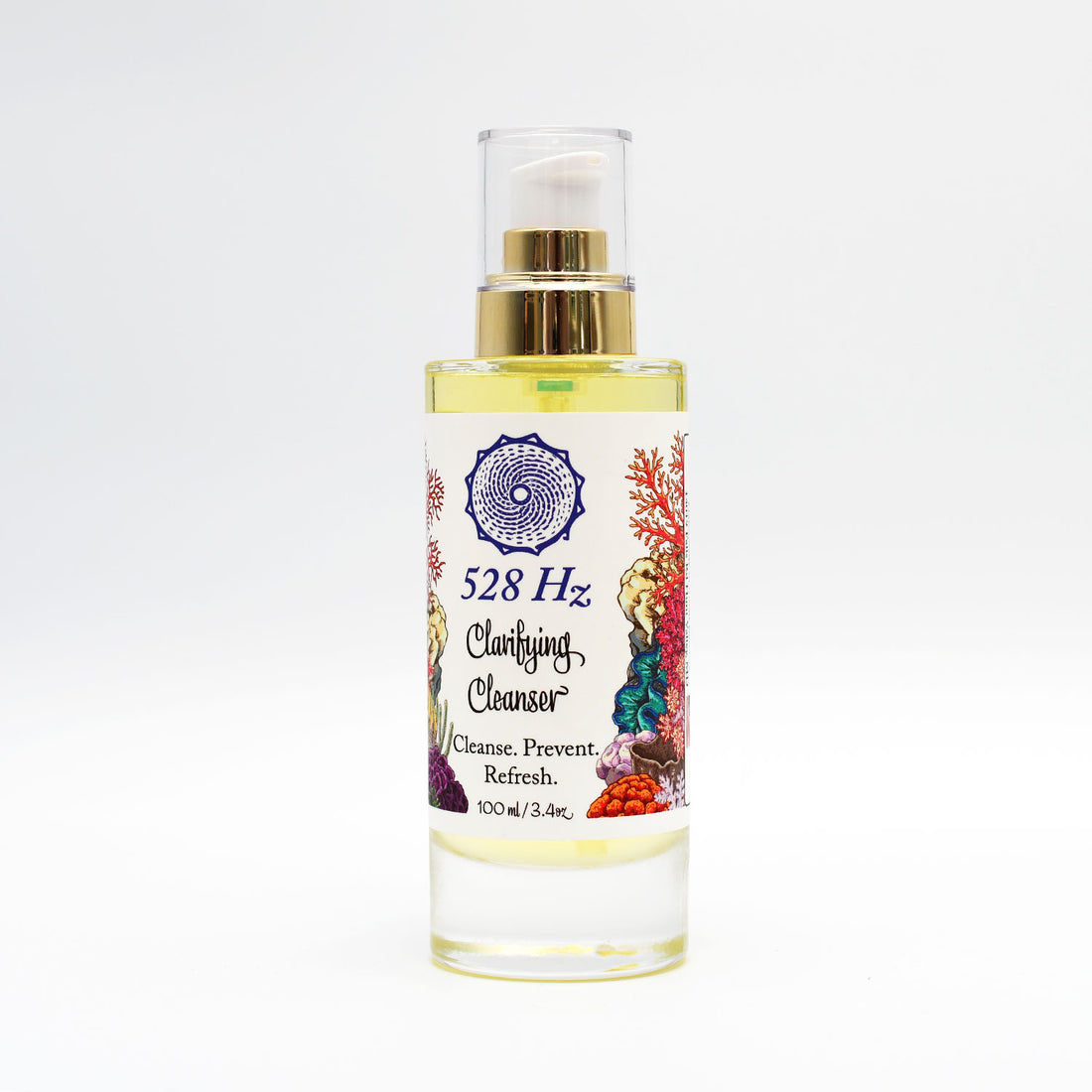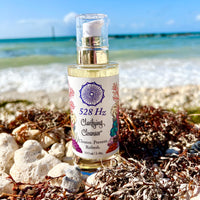 Clarifying Cleanser - Cleanse. Soften. Refresh. (100 ml)
Description
How To Use
Ingredients
Are you in search of a non drying, foaming cleanser that removes stubborn grime or makeup without stripping skin of natural oils that leaves your face tight and dry? Voila! This Clarifying Cleanser cleans but doesn't dry out your skin. It will leave your face feeling clean, soft and fresh. The light citrus scents of lemon and orange uplift your mood while the lavender and sandalwood will bring you peace.
Benefits:
Toxin free, non-drying

Removes makeup easily

Foamy and fresh

Doesn't strip natural oils from skin

Lightly and organically scented

What we love about this product is its simplicity, its freshness and efficacy! Only 5 plant-based ingredients and 4 essential oils.
Apply 1 pump in hands, lather into foam and massage over wet face in circular motion to remove excess dirt or makeup. Rinse and pat dry. Non-drying for all skin types.
Most Loved Ingredients:

Soapwort: One of the richest sources of compounds called saponins, which can fight bacteria and inflammation

Lemon Oil: Kills bacteria that may get trapped in pores and cause breakouts. It can also clarify your skin, gently exfoliating dead skin cells that so often become trapped in hair follicle and pores

Coco Glucose: Gentle foaming cleansing agent that is plant derived from coconuts and doesn't dry skin

Alcohol Free Witch Hazel: Those that suffer from oily, combination, and acne-prone skin can all benefit greatly from introducing an alcohol free witch hazel into their skincare products as it is non-drying and helps balance skins natural sebum production

Clarifying Cleanser Ingredients:

Glycerin^, Coco Glucose^, Alpha Olefin Sulfonate^, Soapwort^, Witch Hazel*; Essential Oils: Lemon*, Lavender*, Orange*, Sandalwood*

*Organic **Therapeutic ^Ecocert